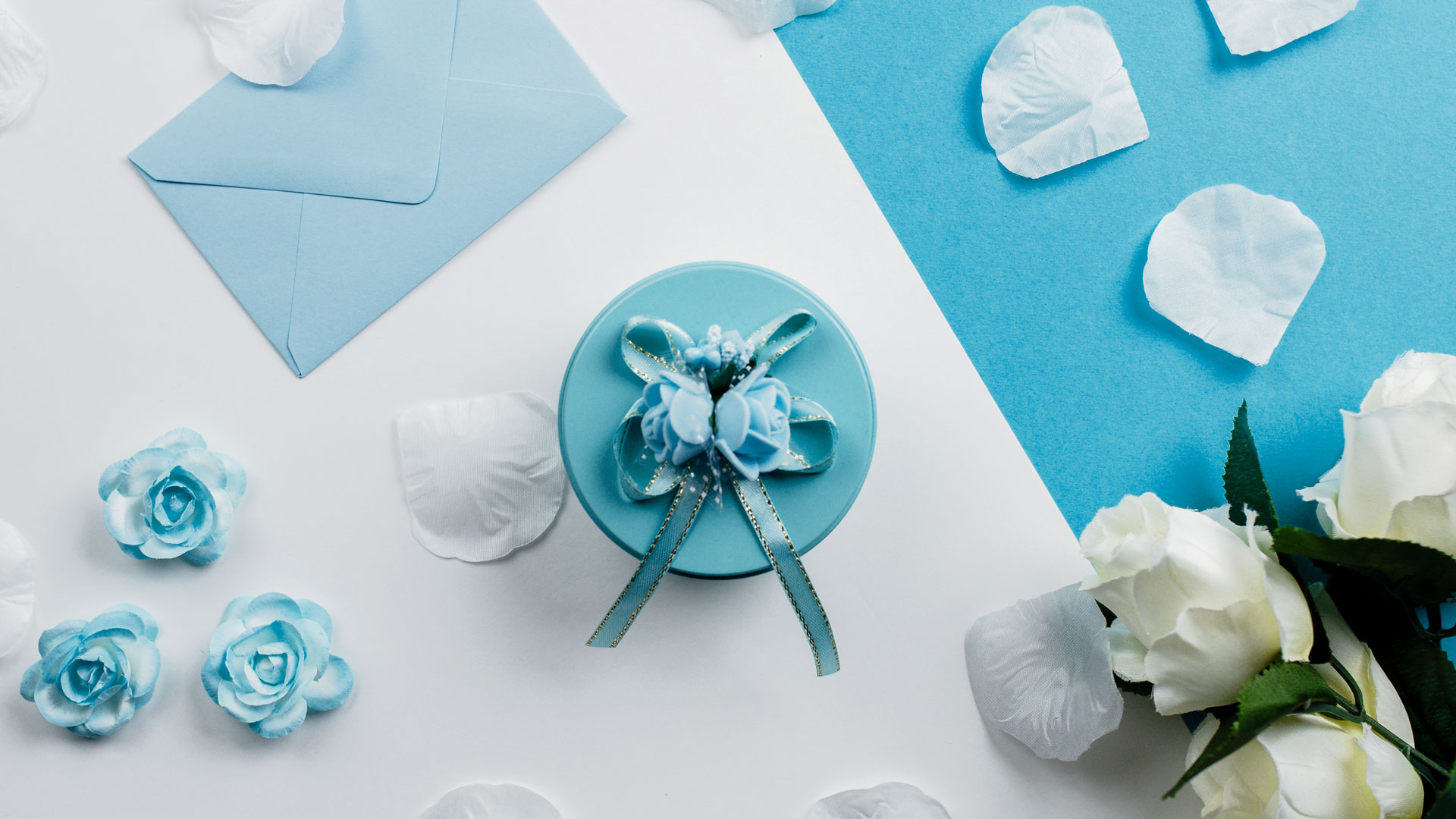 Ready to Elevate
Your Events
Nexus Events Management – Your trusted partner in crafting extraordinary and seamless experiences that exceed expectations.
Have an inquiry or some feedback for us? Fill out the form below to contact our team, and we will get touch to you within 24 hours.
By summiting this form you consent to us emailing you occasionally about our products and services. You can unsubscribe from emails at any time, and we will never pass your email onto third parties.
Privacy Policy